Creative Loan Options For Bad Credit Borrowers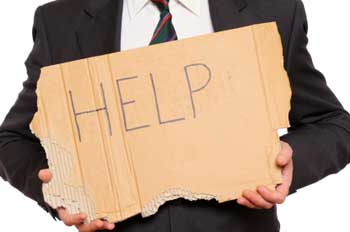 Knowing how to borrow money with bad credit will help you reestablish your financial reputation, improve your credit score, and open the doors to money you might have thought you had no access to.
Let's face it, you will at some point look to borrow money in your life. Borrowing money can help you weather tough financial times, allow you to seize business opportunities, and help you pursue your dreams...
The unfortunate reality these days is all too many people have a bad rating having faced financial hardship, jobloss or because of financial mistakes made in your less responsible youth. A bad FICO score translates into higher monthly bills on credit cards, mortgages and loans, and denies you access to money you could use when you need it most.